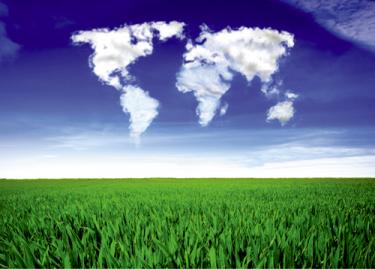 The Environment & Energy Program promotes research and policy analysis on critical environmental and energy issues such as conservation and land-use policy, benefit-cost analysis of renewable energy, invasive species management, non-market valuation of green energy programs, and the impacts of climate change on the North Carolina coast. The Environment and Energy researchers, centered in the Department of Economics, rank among the top 5% in the world in the areas of environmental economics and among the top 10% in the world in resource and energy economics (RePEc, 2010). Researchers employ a diverse set of approaches with a comprehensive perspective that considers the interdependence of economics, energy and the environment.
Recently Funded Projects
Implications of Solar Radiation Management for Strategic Behavior and Climate Governance. National Science Foundation (DRMS), $962,595, 2020-23.
Economic Analysis of North Carolina Seafood Industry. NCDENR Division of Marine Fisheries, $34,651, 2019-20.
A University-Utility Field Experiment to Study Electricity Demand Responses to Electronic Notifications. Alfred P. Sloan Foundation (E2e), $213,253, 2017-20.
Economic Impact of Hemlock Woolly Adelgid in Western North Carolina. North Carolina Policy Collaboratory, $59,401, 2018.
North Carolina Integrated Electricity Utility Research Laboratory. UNC Research Opportunities Initiative, $48,307, 2017.
Socioeconomic Analysis of the Atlantic Menhaden Commercial Bait and Reduction Fishery. Atlantic States Marine Fisheries Commission, $79,963, 2016-17.
Measuring the Value of Sustainability at Appalachian State University. The Office of Sustainability, Appalachian State University, $22,000, 2016.