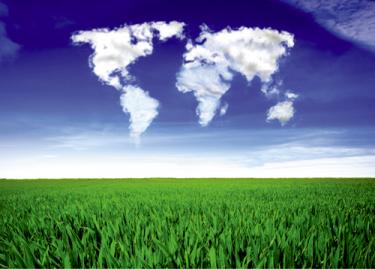 The Environment & Energy Program promotes research and policy analysis on critical environmental and energy issues such as conservation and land-use policy, benefit-cost analysis of renewable energy, invasive species management, non-market valuation of green energy programs, and the impacts of climate change on the North Carolina coast. CERPA researchers employ a diverse set of approaches with a comprehensive perspective that considers the interdependence of economics, energy and the environment.
Funded Projects
Aggregate Risk Reduction Scoping Project, funded by the Center for the Study of Natural Hazards and Disasters, University of Chapel Hill, 2012-13.
Fishing Participation Forecasts, funded by the Environmental Defense Fund, 2013.
Economic Values of Coastal Erosion Management, funded by N.C. Sea Grant, NOAA National Marine Fisheries Service (MARFIN), 2012-13.
Energy Savings: Environmental Performance Contracting in the United States, funded by Research Council of Norway, 2012-13.
Acceptability of Wind Energy, Carbon Capture and Storage and Climate Change: Worldviews and Economic Interests, funded by Research Council of Norway, 2012-13.