Environment and Energy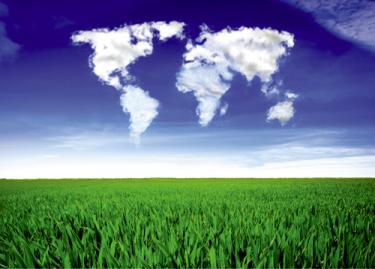 The Environment & Energy Program promotes research and policy analysis on critical environmental and energy issues such as conservation and land-use policy, benefit-cost analysis of renewable energy, invasive species management, non-market valuation of green energy programs, and the impacts of climate change on the North Carolina coast. CERPA researchers employ a diverse set of approaches with a comprehensive perspective that considers the interdependence of economics, energy and the environment.
Current Funded Projects
Multi-Mode Chesapeake Bay Menhaden Survey, Virginia Marine Resources Commission, $51,415, 2010.
Designing Feasible and Efficient Climate Policies, Research Council of Noway. 209-2011.
Environment and Energy Program